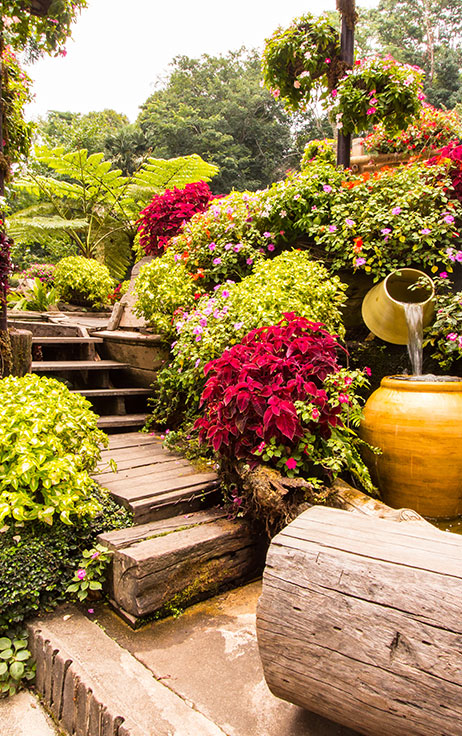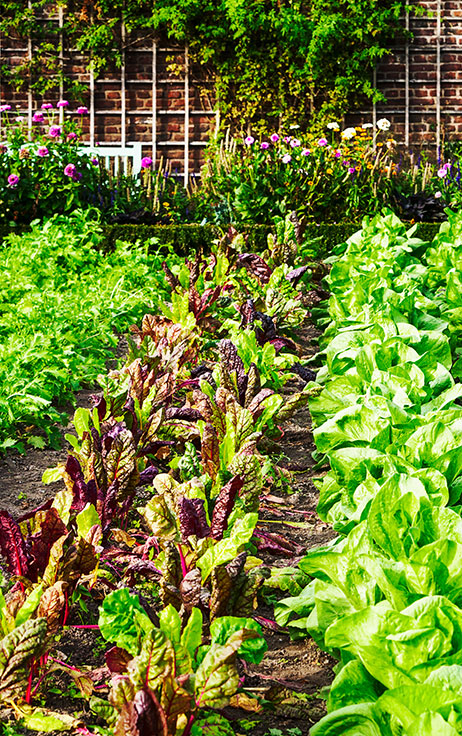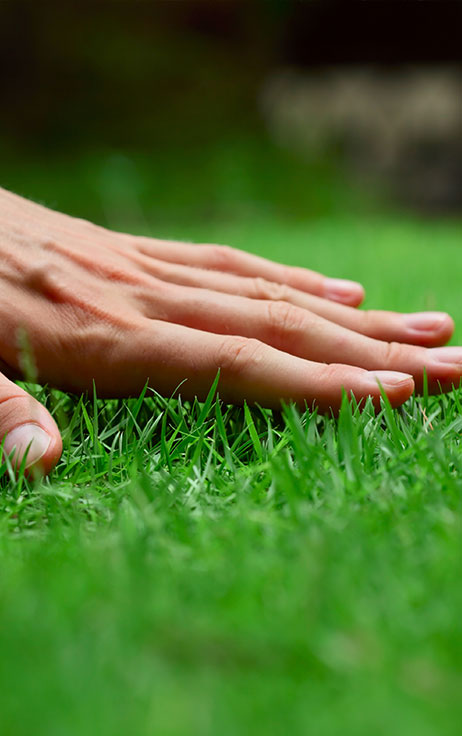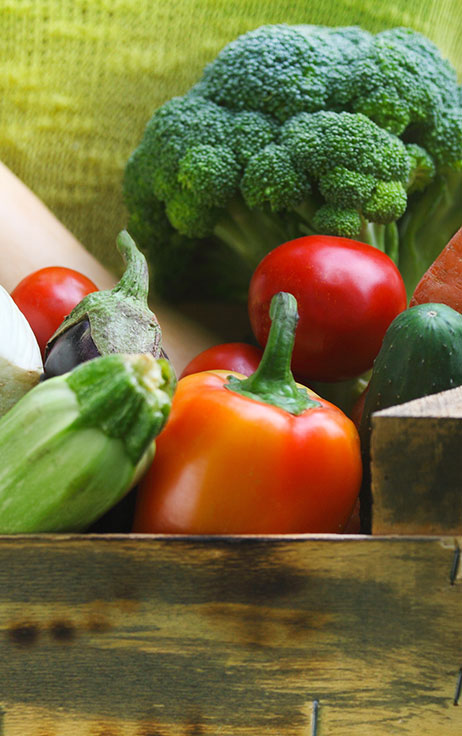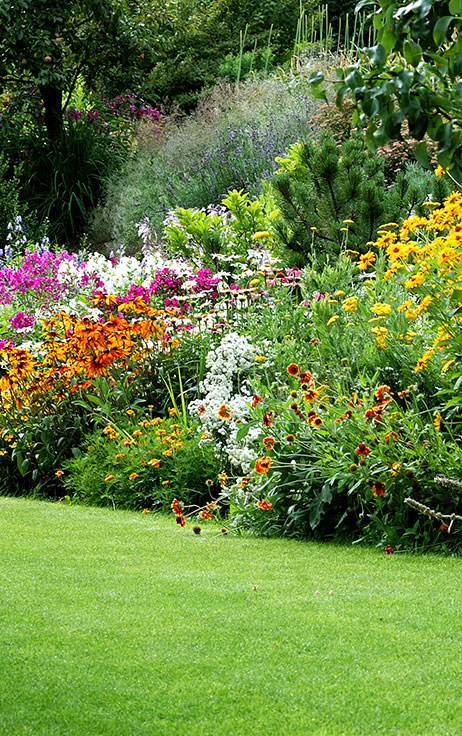 Advanced Crop and Nutrition is an industry leader in soil, crop and livestock consulting.
OUR GOAL IS TO EDUCATE PRODUCERS AND GROWERS WITH KNOWLEDGE AND UNDERSTANDING, FOR THE FUTURE HEALTH AND VITALITY OF THE SOIL, PLANTS AND ANIMALS.
In our travels, farmer meetings, one-on-one discussions and connecting opportunities we have been asked many times: "What about the gardener, landscaper or hobby farmer, what do you have for them?" We have heard you and we are glad you asked. You inspired us to look at what we are doing in large-scale farming and build the products that fit your needs. If you are a home gardener, backyard farming for profit, landscaper/lawn care businessperson or a full-time producer of fruits and vegetables marketed through a CSA program, farmers market or directly to a restaurant, we have what you are looking for.
Check out our 2018 Garden, Lawn and Landscape
Catalog for product info and how to's.
At ACN we are dedicated to stewardship of the land and believe the biology and health of your soil will be crucial to nutrient utilization, water conservation, and healthier, more productive plants enabling you to produce a higher quality product while being mindful of our neighbors and the environment.
Proprietary, natural technologies are alive in ACN products. We produce products that are safe and healthy for the soil, plants, animals, producers, and consumers, today and in the future.